In over 30 years, Home Trends Builders has created and built hundreds of homes throughout Canterbury, placing us amongst the leaders in our industry. As locals we understand the environment in Canterbury with its intrinsic natural boundaries and complex local governance's, guiding you through the process with a truly experienced hand.
Our practical and passionate approach to achieving solutions is well respected by our clients, who appreciate and live with the result for many years. Great teams build great houses, and clear communication is essential. This is why we have built close networks between top professionals, and make it a priority to listen to you.
#houseoftheyear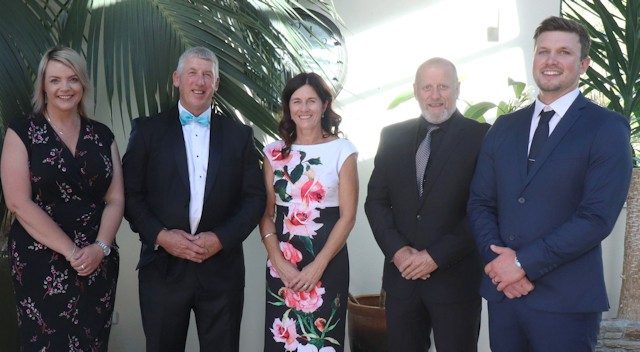 (Above) Some of the winning HTB Team – Read more about our team »
Award-Winning Team – Registered Master Builders 'House Of The Year'
Home Trends Builders have entered homes into the Registered Master Builders "House of The Year" over the last 6 years, bringing home a total of 26 awards from this competition, including 2 Regional Category winners, 2 Top 100, Gold Reserve, and a Regional Lifestyle Award for Excellence in Sustainability.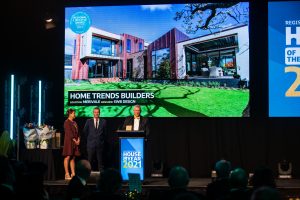 To experience our award-winning service as Canterbury and Christchurch house builders, contact us today.